NEUROPATHY & UNHEALTHY NERVES
Symptoms of Neuropathy:
PINS AND NEEDLES IN HANDS, FEET & LEGS
WHAT CAN I DO?
STEP ONE: Use our patent pending frequency lotion
STEP TWO: Wear Global Frequency Socks
STEP THREE: Wear Global Frequency infused bracelets, anklets or necklace
STEP FOUR: Laser the inflamed area with 2,200 frequencies. This will reduce 75-100% of your pain.
AVOID SUGAR
SUGAR = WEIGHT GAIN
WEIGHT GAIN = INFLAMMATION
INFLAMMATION = PAIN
Pain is the way that the body lets you know that something is wrong and needs your attention.
STAY HEALTHY
- Diet & Exercise
- Stay hydrated ( extremely important )
- Healthy gut equals less inflammation
- Remove dairy
- Avoid saturated fats, trans fats, cholestrol and sodium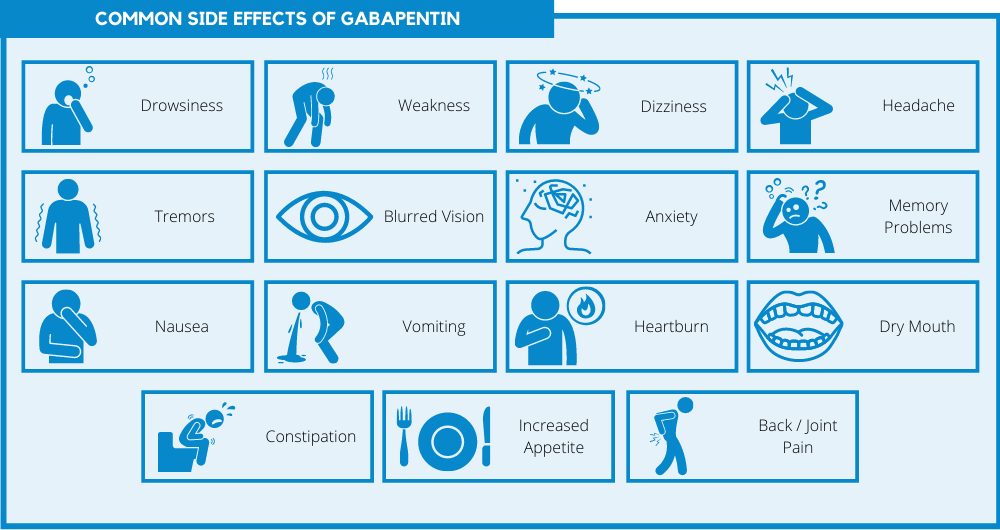 NOTE: Consult your doctor first to make sure my recommendations fit your special health needs.